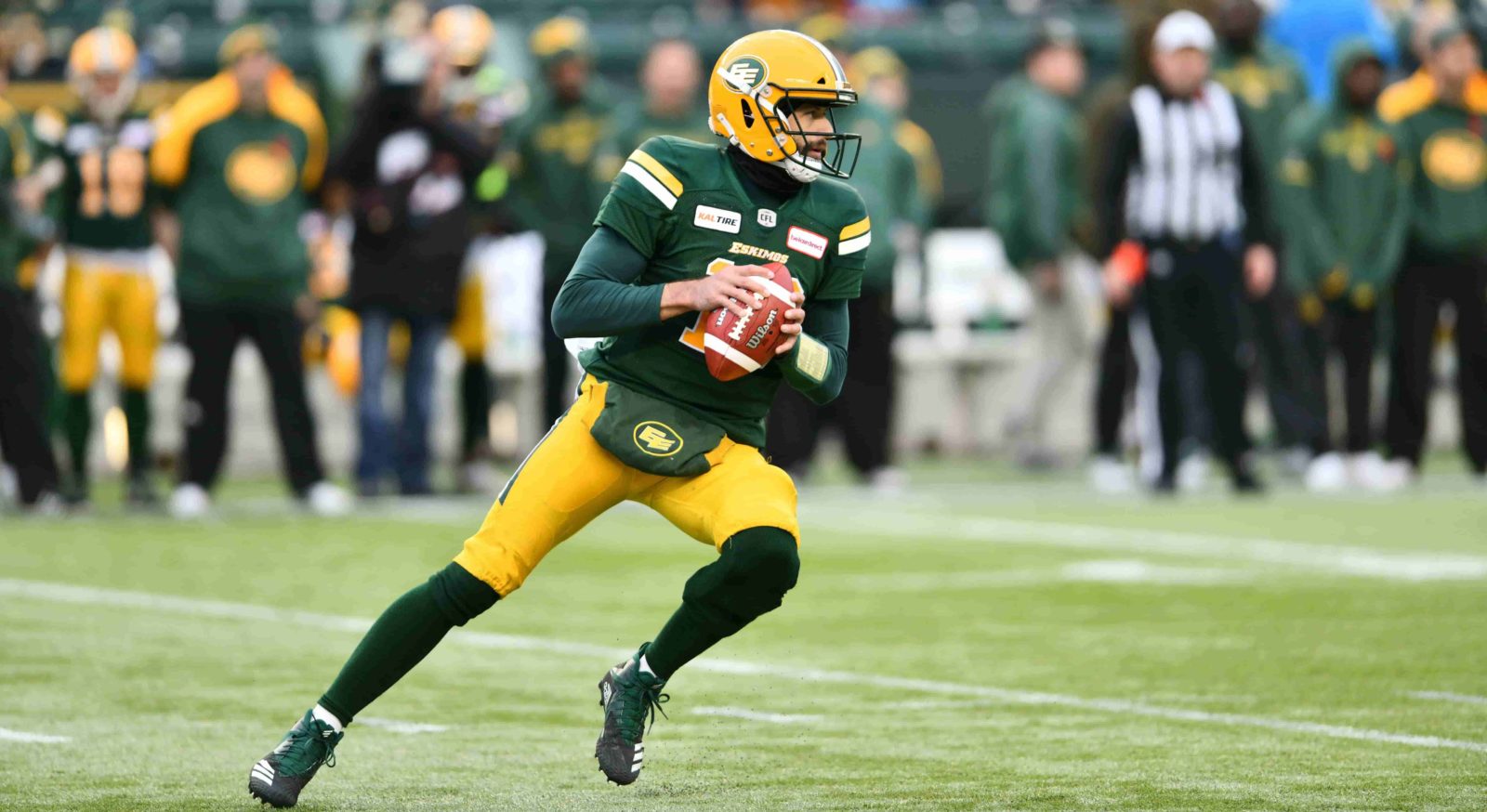 B'Warmer is a recognized brand, supplying on-field thermal performance gear to all teams in the NFL, CFL, XFL and UFL, other professional leagues such as MLB and the NHL, over 100 colleges and numerous high schools and team dealers over the past 20 plus years.
B'Warmer is known for its innovative, high quality and durable thermal performance gear – designed and manufactured to meet the most severe weather conditions and the demanding needs of players so they can perform at their best – we listen to your input and needs.
B'Warmer is a North American manufacturer with an international presence – based in Edmonton, Alberta, Canada – where we know cold!
Football, baseball, golf, field hockey, outdoor ice hockey and soccer are a few of the sports that B'Warmer gear is designed to support, both on-field and on the sidelines. In a torrential rainstorm, during a frigid snowfall or when normal temperatures fluctuate to the extreme, B'Warmer thermal gear will keep players and staff comfortable and focused on the game.